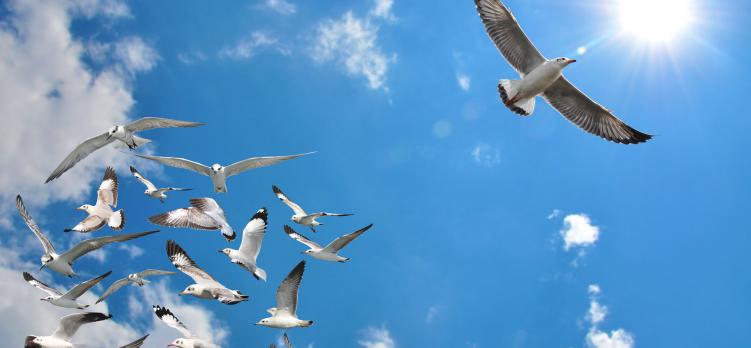 Please download the job posting, which contains information on 12M Recruiting and the position, as well as required application materials to prepare in advance.  All applications must be submitted online. Please review the How to Apply section below for further application instructions.
Summary
Successful executive hiring is like planning a big wedding. Perfection is achievable with meticulous preparation, each engagement deserves a unique approach but generally follows a proven process, and the last thing a client wants is to repeat the whole thing a year later.
12M Recruiting, a boutique search and consulting firm founded in 2015, has disrupted the executive hiring marketplace with its event planning-like commitment to each client project. 12M strives for excellence during each phase of every project. 12M has developed a robust methodology but aligns and customizes all work to the mission, values, and strategic goals of each client. And with the vast majority of candidates hired still working at their employers, 12M's track record of success speaks for itself.
Now 12M seeks an enthusiastic project analyst to join its core team. This entry-level role will work primarily on a diverse set of hiring and assessment projects, first in a supporting role and eventually in a lead role. The ideal candidate will bring a can-do, flexible attitude willing to learn 12M's methodology, along with exceptional writing and analytical skills. Post-pandemic, the job offers an exciting opportunity to travel domestically and potentially internationally to support on-site client work and represent the company at industry events. The job, which can be done remotely — though we all enjoy working face-to-face at our office in San Mateo, CA — starts this summer and reports to 12M's founder and principal.
Important Dates
Post date: May 13, 2021
Application deadline: June 14, 2021
Semifinal round: Week of June 21
Final round: Week of June 28
Decision announced: July 12, 2021
Start date: On or before August 2, 2021
How to Apply
If you have not done so already, download the job posting.
Prepare your application materials, which are described on the last page of the job posting.
Visit the application portal for this job on Ed Tech Recruiting, where all applications will be processed.
Follow the instructions on that application portal page to upload your documents.
Be sure to submit your application prior to the deadline: June 14, 2021.