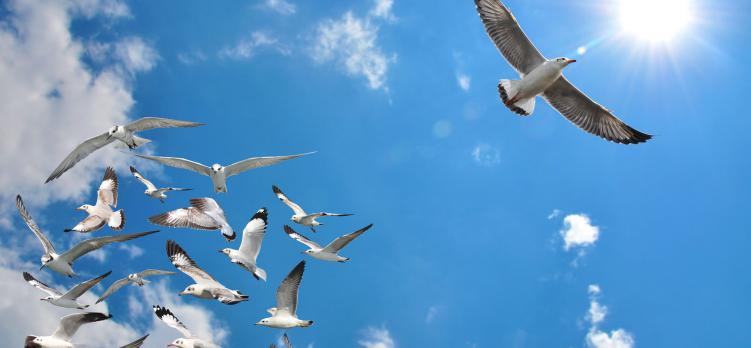 12M Recruiting seeks a part-time 2021-2022 intern to assist with critical project work. Some projects support client engagements, and other projects support general operations. Some of the work performed would be analytical and would involve gathering and reviewing materials, writing content, and developing documents for publication. Other work would involve communicating and interfacing with applicants and some clients during various stages of projects.
Post date: August 24, 2021
Deadline: Open until filled
Start date: Ideally sometime in the fall
Term: The 2021-2022 academic season, 10-20 hours / week, flexible schedule
How to Apply
If you have not done so already, download the job posting.
Prepare your application materials, which are described in the job posting.
Send your documents as PDFs to the email address in the job posting.