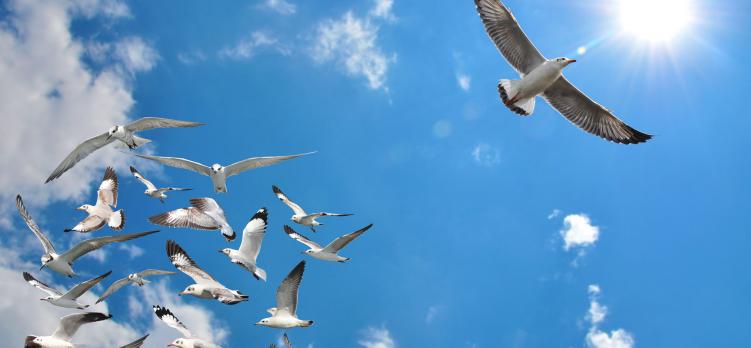 12M Recruiting seeks a part-time, summer office intern to assist with critical project preparation work. Our hiring season starts in the fall, so we use the summer period to update data systems and work on important internal projects, so that we are ready for the busy hiring period that starts around mid-August.
Post date: March 15, 2022
Deadline: Open until filled
Start date: Ideally sometime between May 15 and June 15
Term: Approximately three months, 15-25 hours / week, flexible schedule
How to Apply
If you have not done so already, download the job posting.
Prepare your application materials, which are described in the job posting.
Send your documents as PDFs to the email address in the job posting.