Begin Your Personal Growth Plan in DEI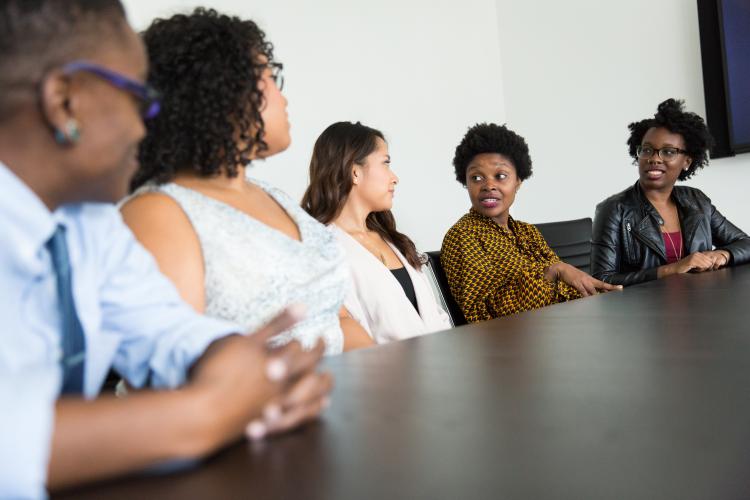 Now more than ever, improving diversity, equity, and inclusion (DEI) is becoming a top priority in the workplace. As organizations of every kind dedicate resources to this important area, some employers are also adjusting their hiring processes by including DEI-related questions and themes into interviews and performance tasks. Employers are looking for candidates that show fluency and commitment to DEI. If you struggle with basic questions such as, "What does DEI mean to you?" or "How have you advocated for equity and inclusion in the workplace?" then it's probably time to commit to a personal growth plan. Gone are the days when candidates can provide perfunctory answers to diversity questions. Here are a few articles online for you to begin that journey of growth.
Job seekers must be ready for tough questions on DEI
Increasing an organization's commitment to diversity, equity, and inclusion (DEI) has almost overnight become one of the top priorities for employers. As such, job seekers need to be fluent in this pivotal area. Author Kelli Newman Mason shares eight questions for which every applicant should prepare. See the full article on The Muse.
Put talk action to prioritize DEI when hiring
Too often, diversity, equity, and inclusion are viewed as the product of a successful hiring campaign, and not part of the core process. Felicia Jadczak, co-CEO and Head of DEI at She+ Geeks Out, shares questions and pointers for beginning critical conversations before the search and during early candidate interviews. See the full article on Insight.
Three reflection questions to help improve your organization's commitment to DEI
Many organizations have recently doubled down on their commitments to diversity and inclusion in the workplace. To help leaders create a supportive workplace, author Heidi Zak shares three critical reflection questions. See the full article on Inc.