Career Interchanges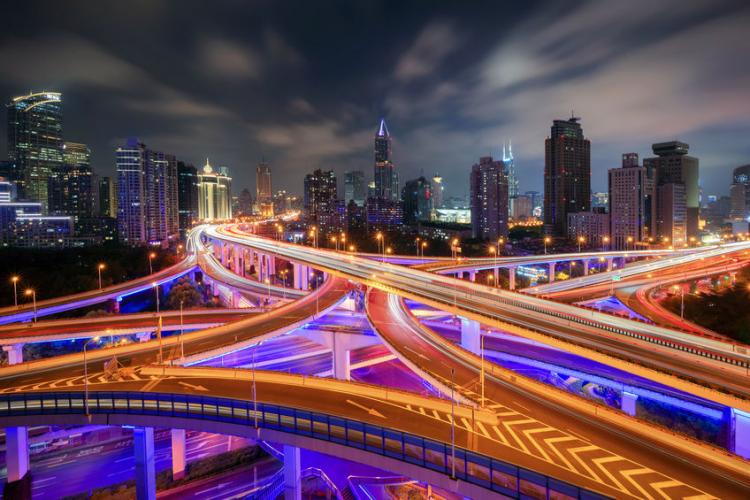 Spring is here!
Spring is a time for renewal and rejoicing.  To some, it's also a time for cleaning: a chance to let go of some of the clutter that holds you back.  The same thing could be said in the job seeking world.  Spring is the perfect time to reflect on what you need to do now to prepare yourself for the role you seek next year.
At 12M, we've supported a great deal of leadership searches this year, and I've had the pleasure of meeting and observing hundreds of dynamic and inspiring candidates.  I've also seen many of those same individuals struggle to win over hiring teams.  As I reflect on one of the most unusual hiring seasons ever, I have three tips that will remain relevant even as hiring returns to more "normal" forms:
DEISJB: If you can't authentically and eloquently talk about issues of diversity, equity, inclusion, social justice, and belonging, be prepared for endless rejections.  We have seen countless otherwise fully qualified candidates released solely because of a lack of fluency in, or commitment to, DEISJB — even for more operationally defined positions.
Even if you're truly a "listener" and a "community builder," have a platform with some substantive talking points.  No one likes listening to political candidates that avoid taking a stand on the issues, and the same can be said for job candidates, too.
Sharpen your job seeking skills.  Yes, job seeking requires a unique set of skills.  I liken having a job to driving on a freeway — sometimes you can be on cruise control and do just fine.  But changing jobs is like going through a complex and tricky freeway interchange: you need to slow down, watch the signs, and make each move carefully.
That third point underscores a more salient piece of advice for many candidates who find themselves struggling in job searches.  What got you to where you are may not always be what gets you to the next level.  If you're an exceptional community builder who always stays positive, will you come across as Pollyannaish for a senior management position?  If you're adept at executing tactical elements of someone else's plan, will you come across as lacking vision or inspiration?  This is a tough one to swallow sometimes, but it's definitely worth some self-reflection.  You don't have to do a complete makeover, but having a true growth mindset toward yourself means being willing to make some tough personal decisions.
Spring is the harbinger of summer vacation, which means many of us will (finally!) be planning family road trips.  The open roads are exhilarating, but of course they can be tedious, too.  Perhaps when you find yourself on a long highway stretch, start planning for your next career intersection.  Just remember to take notes in your head…no texting while driving!