Small Private College in Silicon Valley Hires Highly Skilled CFO
Menlo College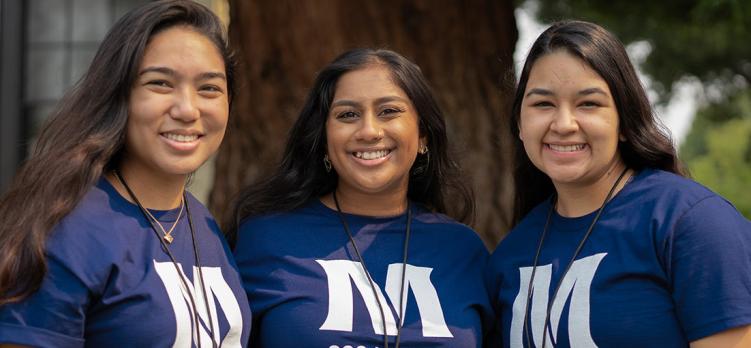 Menlo College, which has one of the top-ranked undergraduate business programs in the United States, had been searching for its next chief financial officer (CFO).  The CFO has the opportunity to oversee all aspects of college finances in this tight-knit community of 800+ students, the majority of whom are students of color.  The CFO works closely with the college president, who himself once maintained the CFO responsibilities at Menlo.  We developed a short interview with the president outlining his own experience at Menlo and the importance of the CFO role at the College.
As the College began to embark on programmatic and operational growth, it saught a CFO who was also hungry to grow and succeed.  This role was perfect for a finance director ready to take the next career step, work collaboratively with experienced administrators on complex projects, and serve with humility and kindness at an interconnected, highly relational college community.  In addition, the CFO was going to have a chance to make one or more early, key hires.  Menlo College was thrilled to welcome Ahmed Abou-Ismail to the CFO post in the fall of 2022.

Meet the new leader

Ahmed Abou-Ismail
Ahmed is an accomplished financial and business management professional in the private industry. He has fifteen years of experience transforming financial systems in the for-profit sector, as well as experience working at a national nonprofit for the past three years prior to joining Menlo College. Ahmed has a Bachelor of Science in Business Administration from the University of Cairo and attended CE at the University of Alberta, Canada. He is an MCP, a certified Microsoft professional and holds other technical certificates in the IT field. Ahmed has volunteered for years as a speaker at educational institutions on the subject of life values and ethics.
Search Dates
Feb 2022

to

Sep 2022
Job Position
Chief Financial Officer
Location
Atherton, CA