Live Oak School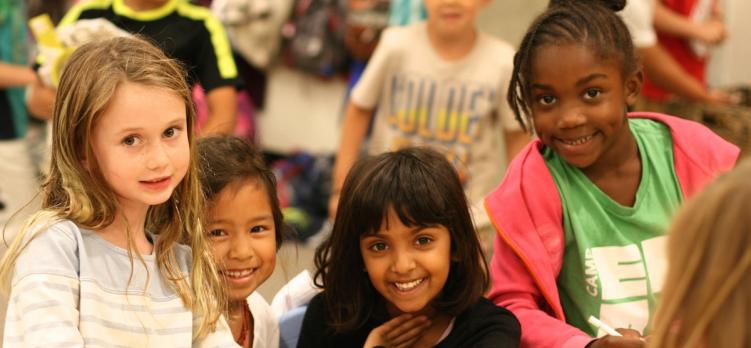 Live Oak School, a K-8 independent school in the heart of urban San Francisco, believes that the best learning happens when students are actively engaged in the process — thinking deeply, exploring ideas, and trying on strategies for solving problems. The school's approach to teaching and learning is deeply rooted in progressive tradition and informed by contemporary research. Live Oak anchors its instructional program around the students as individual learners, determined to prepare them for the opportunities that will define the lives of graduates in the twenty-first century.
In the spring of 2022, Live Oak sought a director of advancement to oversee a mission-critical department that drives the philanthropic and community outreach initiatives of the school. The current director, who had been at Live Oak since 2008, led multiple successful fundraising endeavors — including a $5M capital campaign several years ago and a $2M 50th Year Campaign this year to fund operating expenses and grow the school's Future Fund. She left behind a dedicated and talented team comprising an advancement associate and a director of communications. The school has been laying the foundation for another major capital campaign, which the next director was able to shape from the ground up.
Live Oak is thrilled to welcome Francisca Guzman to this post.

Meet the new leader

Francisca Guzman
Francisca has worked in development, communications, and community relations roles for over a dozen years, primarily in mission-aligned nonprofit organizations.  For seven years, she worked at Disability Rights Tennessee, where she started as a media coordinator and eventually became the director of development and community relations.  For the last three years, she has worked at Live Oak, where she started as their communications and fundraising manager and eventually rose to director of communication.  Francisca is passionate about issues of equity, justice, cultural diversity, and cultural competence.  She holes a B.A. in Political Science from Wellesley College.
Search Dates
Apr 2022

to

Jun 2022
Job Position
Director of Advancement
Location
San Francisco, CA