Gifted School in Seattle Creates a New Advancement Leadership Position
Open Window School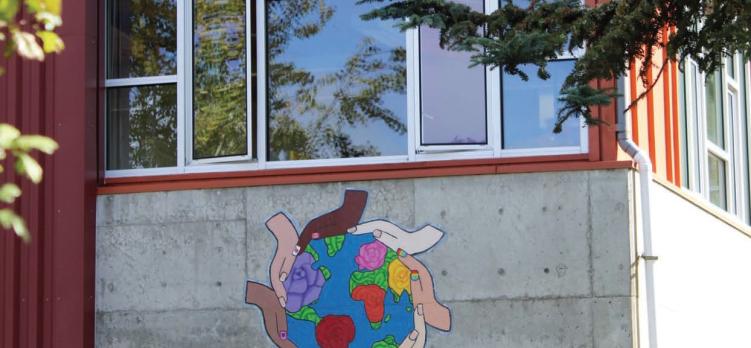 Open Window School was thrilled to announce a national search for a director of institutional advancement and strategy, who would be charged with building a strong and lasting culture of philanthropy to support the school now and in the future. Located in Bellevue, Washington in the greater Seattle metropolitan area, Open Window nurtures and inspires students of high intellectual potential in kindergarten through grade eight.
This new leadership role would bring together the current director of development, director of parent relations and community events, the development associate, and the director of communications to form a dynamic, community-oriented Advancement Department. In 2022, Open Window began a $10M capital campaign that has three primary goals: Access, Excellence, and Opportunity Capital. To get this campaign off the ground, the school leveraged the support of a leading external consulting firm to design and execute early strategy. Open Window had not undertaken a major philanthropic endeavor like this for over a decade. The director of institutional advancement and strategy was charged with driving this campaign to a successful completion and lay the foundation for future giving. The school remained committed to a strong focus on community and connection and a set of vibrant annual giving events. The school saught a strong leader who takes initiative, was community minded, had high EQ, and loved school. The director of institutional advancement and strategy would report to the head of school.
Open Window was thrilled to welcome Elizabeth Welden-Smith to the post in the spring of 2023.

Meet the new leader

Elizabeth Welden-Smith
Ms. Welden-Smith is a mission-driven‌ ‌leader‌ who has brought philanthropic and nonprofit management expertise to social impact organizations.  She previously worked at CCS Fundraising as a senior director.  Previously, she worked at the Monterey Jazz Festival as the director of strategic relations, then the director of marketing and strategic relations, and finally as deputy director.
Search Dates
Nov 2022

to

Apr 2023
Job Position
Director of Institutional Advancement and Strategy
Location
Bellevue, WA