Expanding K-12 School in the South Bay Hires for New Student Leadership Role
Hillbrook School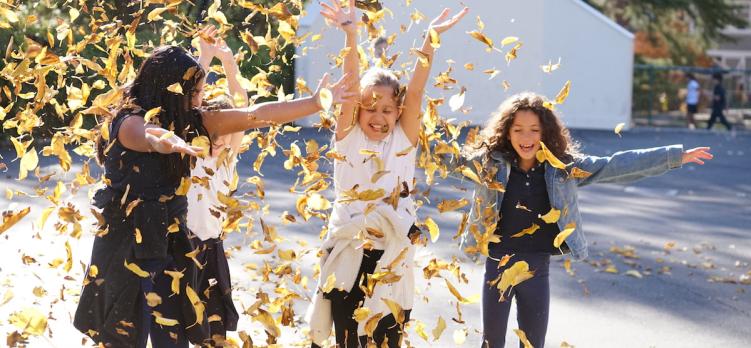 For more than 85 years, Hillbrook School has been a junior kindergarten-8th grade independent school located on 14 acres of oak woodland in Los Gatos, CA. Founded in 1935, the school remains deeply connected to its historical roots as a place where children are known, learning is authentic and active, and success is measured one child at a time. Over the years, Hillbrook has grown and evolved from a small boarding school serving wards of the state to one of the leading independent schools in the Bay Area, and yet the vision remains the same—to inspire children to achieve their dreams and reach beyond themselves to make a difference in the world.
The Director of Student Support (DSS) was a new role that would be responsible for programmatic visioning and leadership of the Learning & Student Support Team, including Learning Support Specialists and Counselors. The DSS was charged with leading a team of collaborators, designing and implementing effective systems for case management, building partnerships with families, and expanding capacity in teachers to provide extraordinary support services at Hillbrook. The DSS would join the school at a time when Hillbrook was evolving its existing processes and programs, as well as expanding its programming from a long-standing JK-8 to a JK-12, with a 9th Grade opening this fall.
Hillbrook was thrilled to welcome Josie Porcella to this inaugural role in the summer of 2023.

Meet the new leader

Josie Porcella
From 2018 - 2023, Josie worked at Harker School in San Jose as a learning specialist.  Previously, she held similar positions at Bayhill High School in Oakland and Compass High School in San Mateo. She was also an educational therapist at Meyers Learning Center in Saratoga and an education specialist at The Center for Developing Minds in Los Gatos.  A Bay Area native, Ms. Porcella is a member of the Association of Educational Therapists. She loves reading, traveling with her family, experimenting in the kitchen and discovering new music. "I believe passionately that by helping students to recognize their inherent strengths, providing strategies to support their areas of challenge, and fostering their self-confidence, every student can achieve success."
Search Dates
Mar 2023

to

May 2023
Job Position
Director of Student Support
Location
Los Gatos, CA and San Jose, CA