Community-Minded School Hires Experienced Teaching, Learning, and Professional Growth Director
Woodland School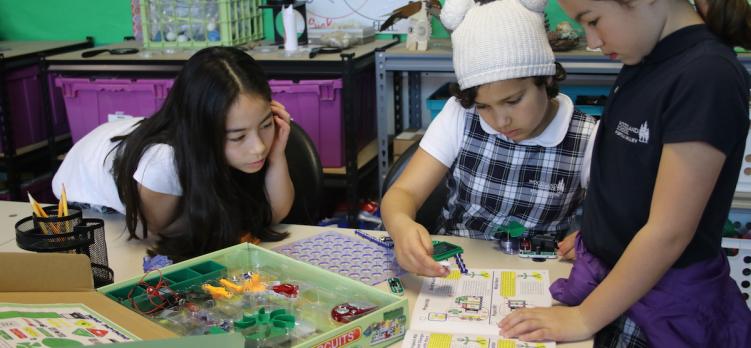 Woodland School, an independent day school situated on 10.5 acres in the beautiful and serene community of Portola Valley, announces the hiring of Daniel Cristiani as its next director of teaching, learning, and professional growth, to start July 1, 2021.  Dr. Cristiani comes to Woodland as a senior research analyst at Stanford's Center for Research on Education Outcomes (CREDO), a part of the Hoover Institution.  Prior to CREDO, Dr. Cristiani worked at two highly respected Bay Area Independent Schools: Nueva School and Pinewood.  At Woodland, Dr. Cristiani will be leading teacher support, mentorship, and development, as well as instrucitonal design and curricular innovation initiatives.
This position reports to the head of school.

Meet the new leader

Daniel Cristiani
Dr. Cristiani holds a BA with honors in government from Georgetown University, a PhD in Political Science from UCSD, and a graduate certificate in program evaluation in education from the University of Connecticut.  For nine years, Dr. Cristiani worked at Pinewood School in Los Altos, serving as a classroom teacher and faculty and teaching coordinator.  For six years he worked at The Nueva School,  eventually becoming the assistant head for academics for grades 5-12.  For the last two years, he worked as a senior research analyst for CREDO, with a focus on qualitative methods.  Research topics included social-emotional learning, competency-based education in charter and public schools, organizational change, and evaluation of school performance.
Search Dates
Feb 2021

to

Apr 2021
Job Position
Director of Teaching, Learning, and Professional Growth
Location
Portola Valley, CA