Unique K-8 in SF Brings Progressive Educator to Lead Lower School
The San Francisco School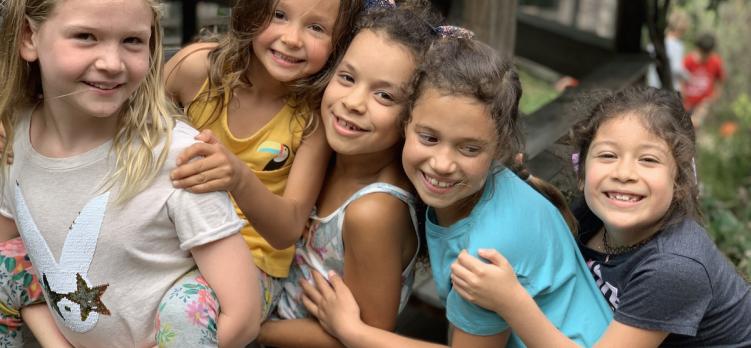 The San Francisco School, a PS - grade 8 independent school in San Francisco, CA announces the hiring of Kathryn McElvaney to oversee its lower school, which spans the preschool through grade 4. Ms. McElvaney has a long history of progressive education--both as a teacher and administrator.  She was most recently the founding director of High Meadows Center for Progressive Learning at High Meadows School in Roswell, GA, where she worked since 2005.
The head of lower school reports to the head of school.

Meet the new leader

Kate McElvaney
Kate comes to SFS with more than 20 years of teaching, administrative, and leadership experience. Kate spent the past 15 years at High Meadows School in Georgia where she led numerous initiatives and held many roles, including 4th and 5th grade teacher, Elementary Division Director, and Technology Integration Coordinator. While there, she performed teacher evaluations, led an accreditation process, managed budgets, and served as the founding director of their Center for Progressive Learning.
Kate received her BA in Education from the University of Hawaii and her Master of Education in Educational Leadership from Kennesaw State. Kate's spouse is also an educator, and they have two children. Her daughter is a college student, and her husband and son are also teachers in Georgia.
Search Dates
Nov 2019

to

Jan 2020
Job Position
Head of Lower School
Location
San Francisco, CA