How the Olympics Compares to Executive Hiring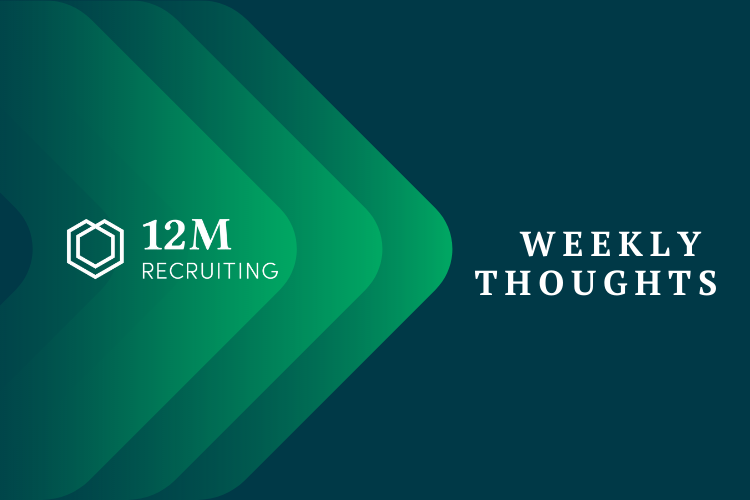 As the Olympics get set to wrap up this weekend, I have been so impressed by the dedication, passion, and drive of the athletes.  Every four years, the talent level seems to rise — as evidenced by world records that continue to fall.
It's also a bit eerie to see events playing out without any fans whatsoever.  Athletes feed off stadium energy and enthusiasm, so I can only wonder what is going through their minds as they compete in front of empty seats.
The world of executive hiring has some parallels to the Olympics.  Each year, the expectations of employers seem to rise.  And job seeking can be lonely, grueling, and frustrating — especially during moments of painful rejection.
My best advice for everyone involved is to do exactly what we hope Olympic athletes, judges, and governing bodies will do: behave in a true sporting manner.  Treat others how you would want to be treated.  Make sure the same rules are fairly applied to everyone.  Set people up for success, not failure, and evaluate them for the actions they take, not for the biases you have.  And when someone stumbles, help them up — even and especially when they won't be finishing first.
With each Olympics that passes, I get even more excited for the next one.  With each year that passes as an executive hiring consultant, I get even more inspired by the searches we run and gain even more respect for the candidates that apply.  To all those involved, I truly admire and respect your dedication, passion, and talents.  I wish you all the best.
Sincerely,
Gabe