How You Can Optimize Remote Learning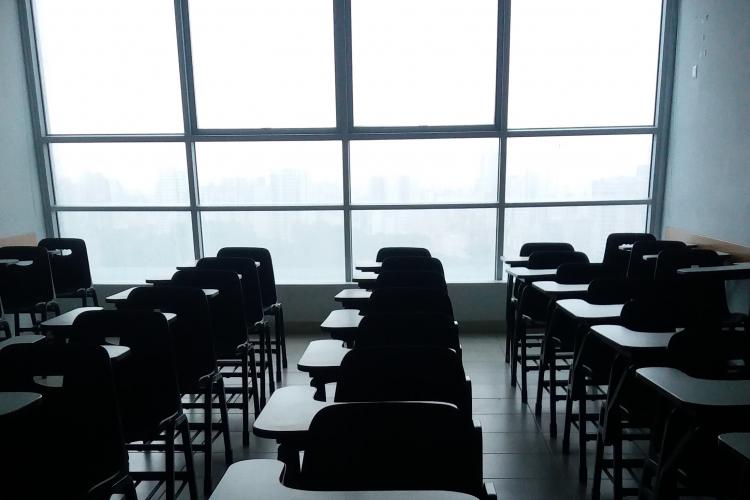 How IT staff provide tech support during remote learning
Author Micah Castello speaks to different IT leaders who have implemented a self-service portal to help IT staff focus on bigger remote learning issues like training teachers rather than dealing with administrative tasks such as password resets. See the full article on EdTech Magazine.
How to Best Use Data in Remote Learning
Remote learning has inspired new thoughts around the use of technology in education. Author Jennifer Brown shares how data analytics might help educators and IT leaders to create a more equitable and effective remote learning environment. See the full article on EdTech Magazine.
The value of instructional technology coaches in today's world
When schools and districts transitioned to online learning, some educators struggled to find effective ways to utilize distance-learning technology. Authors Mahsa Bakhshaei and John Seylar advocate for the instructional technology coaching role to be viewed as a core asset essential to sustaining teaching and learning. See the full article on Digital Promise.