Professional Development Matters More Than Ever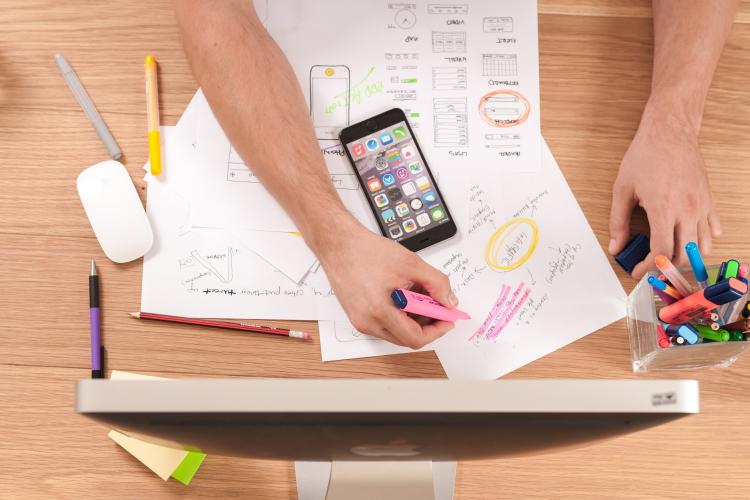 As challenging as remote learning has been, the presence of additional constraints often triggers unexpected human creativity and ingenuity. In that spirit, now is the time to imagine what we might try next fall that had not been possible before, rather than only dwell on all the things we can no longer do. As one small example, the following employer tip encourages a new thinking around professional development — where joint productions of summer institutes with peer institutions (near or far) could be orders of magnitude easier than they would have been just a year ago.
Unusual times call for unusual tactics, and professional development in today's climate is no exception. Budgets are contracting, yet the need for teacher training is greater than ever. Meanwhile, excellent ideas are out there and must be shared. Put all this together, and from our lens every school should consider partnering with at least one other school on summer or back-to-school August professional development workshops. The logistics of planning joint PD sessions just got far less complicated now that we're all remote, yet the benefits of hearing from other educators have never been greater. What's more, geographical proximity is no longer a must. A reduced professional development budget should be a motivation to think even more creatively to design robust teacher training — at a time when we're all just beginning to figure out best practices with online and hybrid learning.
Want to learn more about professional development? Check out these articles:
Six steps to setting professional development goals—and actually reaching them
Pursuing professional development is like exercising: for the best results, one must do it regularly throughout a lifetime. But Author Kate Ashford shows that you don't need to wait for PD training to be provided on-the-job. See the full article on The Muse to identify six steps to set your own professional development goals.
Planning for better professional development in an uncertain future
Teachers are likely to experience a host of challenges this fall. Author Megan Allen shares five necessary shifts in professional development that administrators need to undertake to best support their teachers. See the full article on Edutopia.
Foster the four C's of learning in professional development with technology
In EdTech Magazine, author Micah Castello talks about next-generation education emphasizing critical thinking, communication, collaboration, and creativity, and how applying these skills can boost technology professional development. Read more.