Rethinking Cybersecurity at Your School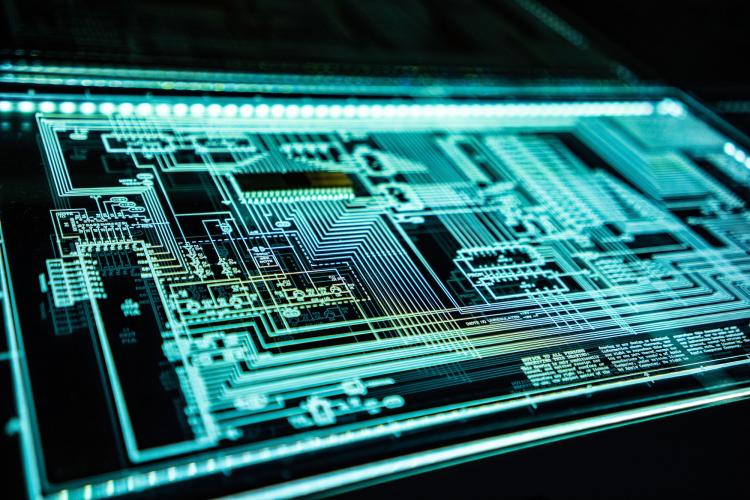 Cyberattacks increasingly threaten schools — here's what to know
As teachers and students return to online instruction this fall, cybersecurity planning will be particularly challenging. Author Micah Castelo shares several topics on what schools and districts should know.
3 cybersecurity tips crucial to secure student information in remote learning
Author Roger Riddell talks about how the rush to transition online due to the coronavirus pandemic closing schools leaves users and networks vulnerable to threats. See the full article on Education Dive.
Taking a holistic approach to cybersecurity
With remote learning continuing for so many students, schools and districts need to ensure children remain safe while learning online. Author Evan Francen shares five tips to improve your educational institution's cybersecurity program. See the full article on EdTech Magazine.