Thursday Thought: Executive Leadership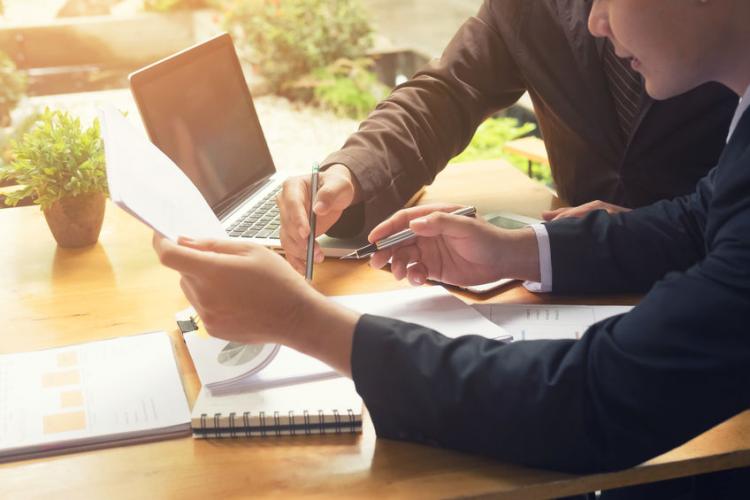 Today the application period begins for the next executive director of BATTI.  This is an exciting opportunity to lead the next chapter of a 20-year-old association with an impressive track record of developing progressive and highly trained elementary teachers in the San Francisco Bay Area.
Chief executive leadership has never been more important for nonprofits, which rely so much on community involvement and support.  As so many of us huddle behind screens, what is happening to organizational culture?  At nearly every school across the world, operations have had to pivot, but can mission and strategy stay as they were prior to mid-March?
Only time will tell, but it is clear that the duties of the average C-level leader are anything but the same.  This may pose challenges for some candidates and even organizations, but it also presents opportunities for new leaders to shine in the hiring marketplace.  If you've been waiting in the wings, seize this moment: help to implement a new operational framework and augment critical strategy, all the while preserving your organization's core mission.  This is exactly what the leaders of tomorrow will need to do.