Virtual Revelations About Hiring and Recruiting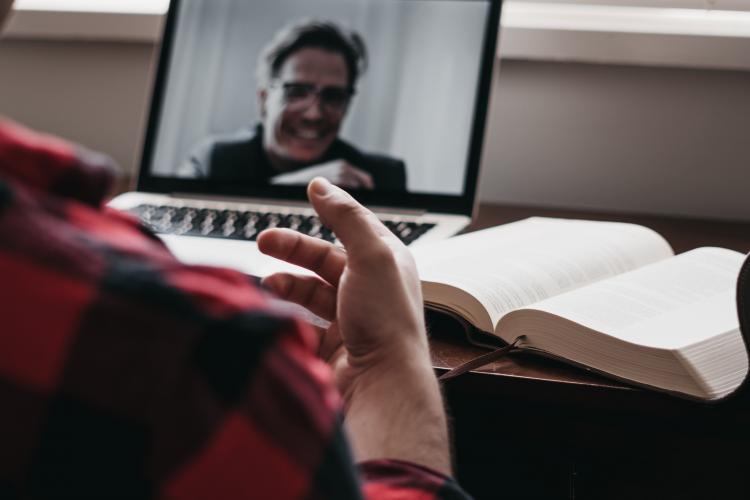 As we begin to settle into this new normal and prepare for whatever changes are on the horizon, it is important to continue to hire with intention. How will you know if the person you are interviewing online will be an asset once the tides shift yet again?
Below are resources that display how you can fully harness the convenience of the technology of the times and share insights on what pitfalls to avoid.
The global pandemic just made hiring even harder 
The pandemic world requires us to use a different lens when hiring leaders. Author Kathleen Duffy shares five recommendations for anyone trying to recruit or hire during this time of unprecedented challenge. See the full article on Forbes.
How schools are recruiting new teachers virtually 
Beyond exploring new alternatives for teaching and learning in this post-Coronavirus world, schools and districts had to move teacher hiring online. Author Micah Castelo talks about the benefits of virtual job fairs and the different platforms and applications that have been used. See the full article on EdTech Magazine.
The next crisis is around the corner 
Here's how to find the right leaders for the future Change is becoming a new normal, and as we all adjust to new routines, perhaps it's time for some employers to revisit leadership hiring for an uncertain future. Author Anita Sands reminds us that we should be assessing future potential, not just past experience, when evaluating candidates. See the full article on Forbes.