Weekly Thoughts From the Desk of the Principal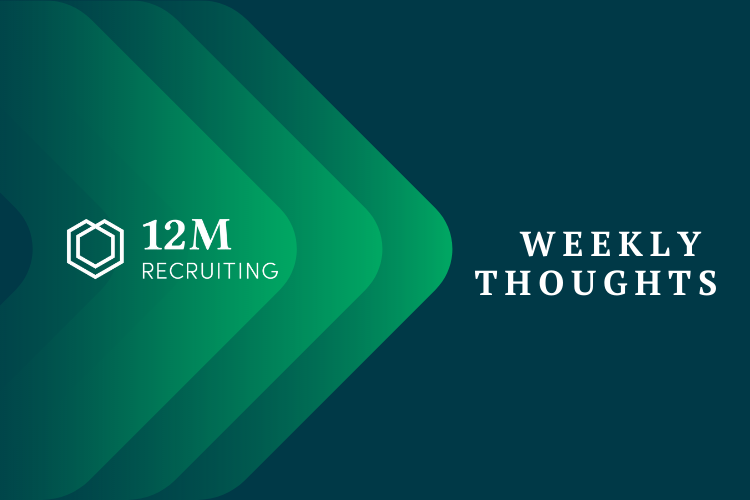 I've been noticing a puzzling, and in some cases concerning, trend in executive hiring.  Increasingly, applicants who do not come across as powerful leaders have surprisingly been released in early rounds of the hiring process, regardless of credentials or references.
We have seen this trend in politics.  To many, the fall of New York Governor Andrew Cuomo is remarkable not for his recent and dramatic resignation, but for the decade-long, iron-clad control of the state he enjoyed up until his resignation.  But should that have really surprised us?  At the regional and national level, voters often lean toward politicians who exude confidence and present themselves as powerful leaders.
I see parallels in the hiring world.  Organizational challenges are so existential that boards and executive cabinets seek leaders with "backbones."  Quite often hiring managers of all genders react positively toward gravitas and confidence and conversely cooly toward self-deprecation and humility — albeit from applicants.  As in politics, my worry is that the traits needed to overcome hypothetical performance tasks during an artificial process (hiring or election) are not always the skills needed to navigate the real challenges those executives will face once the job actually begins.
The counterbalance I have started to explore is not so much about changing the biases of the system, but rather about teaching more candidates to be aware of this phenomenon and let loose a bit more.  Like a political base that wants its candidate to toss a punch or two, I think it's OK for candidates to carefully and strategically flash a little leadership power.  Like it or not, even the most collaboratively minded boards and cabinets will dismiss those who can't "bring it" during the hiring process, whatever "it" means.
I'd love to hear what others think about this topic, and more importantly what we can do to ensure qualified candidates are given a fair shake.  As I always tell our clients, there is the ideal, and then there is the reality.  This is one of those times when I'd tell the same thing to leadership candidates.  Hiring is competitive.  Sometimes you have to be ready to battle.
Sincerely,
Gabe