Weekly Thoughts From the Desk of the Principal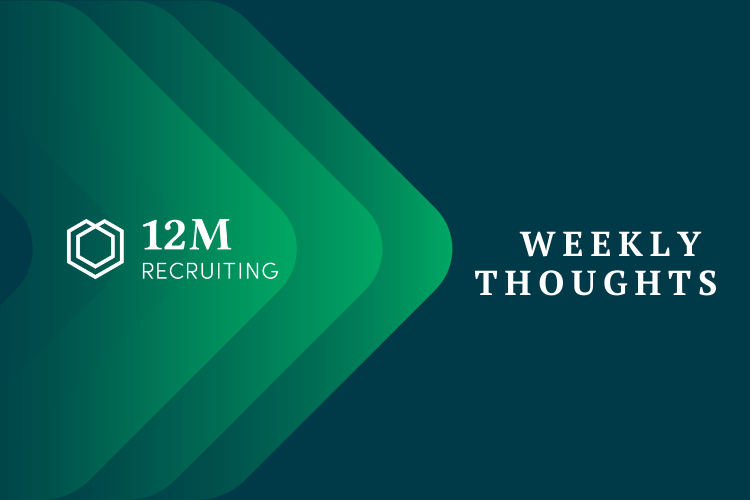 Earlier this month, I talked about the need to help aspiring leaders learn to take risks and be comfortable with uncertainty and ambiguity.  Over the last few weeks, I've decided to try some experiments — on the flag football field.
For reasons I can't explain, I decided to volunteer to be my son's flag football coach this spring.  Though I have deep passion and understanding for the game, I had never taught X's and O's to anyone, let alone middle schoolers.  Despite my best efforts to inspire everyone equally, within a week I observed amazingly talented players reluctant to take risks, while others dominated the team for no legitimate reason.
The epiphany I had came when I started creating systems and structures for experimentation and leadership.  I dialed back some of the unbridled opportunities, but I also mitigated risk.  Sure enough, by creating gentle constraints and intentional pathways for players to experiment within smaller cohorts and subgroups, I was able to get a more diverse and talented set of players to step up.  In essence, leadership no longer felt so daunting.
As you examine the talent within your organization, be on the lookout for aspiring leaders who might have so much freedom that they paradoxically feel overwhelmed.  Be sure you have systems in place to keep younger and aspiring leaders pointed in the right direction and assured by some basic guardrails.  Talk about whether unbounded projects produce more anxiety than enthusiasm, and what teams can do together to work through these complexities.
I'm excited to report that our football team is currently undefeated, but we still need to work on stopping the defense.  Thank goodness that just involves the pulling of a flag, rather than making a dangerous tackle!
Sincerely,
Gabe