Weekly Thoughts From the Desk of the Project Intern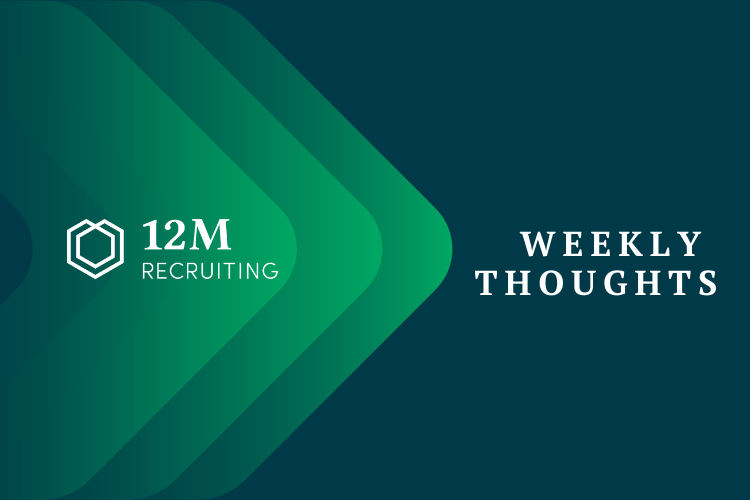 As I embark on one of my last final exam periods of my college career, I begin to think about the stress that I often face when confronted with deadlines. December can be an extremely stressful month for various reasons. The holiday season can cause financial pressure, harsh work hours, or family conflicts. I think back to my first December as a college student, and how overwhelming final exams seemed at the time. It felt as though one test grade would define how the remaining three years at my university would go, and I had to be the best in my class. 
While I look back upon my younger self, I feel proud of how far I have come mentally. Stress has now become an obstacle that I can learn from, and a tool I use to figure out new ways to take care of myself both in the present and future. My stress management tactics now include reading an interesting book, watching my favorite television show, or cooking a tasty, comforting meal. 
When preparing for interviews, it is normal to feel stressed and overwhelmed, especially if you are excited or anxious about the potential role. It is important to keep a mental toolbox of strategies that help you manage stress, and to know the right moment to use them. As the year comes to a close, I suggest reflecting on your unique ways to combat stress or anxiety, and celebrating the habits that make you feel secure and calm. 
Sincerely,
Leyla