Weekly Thoughts From the Desk of the Project Intern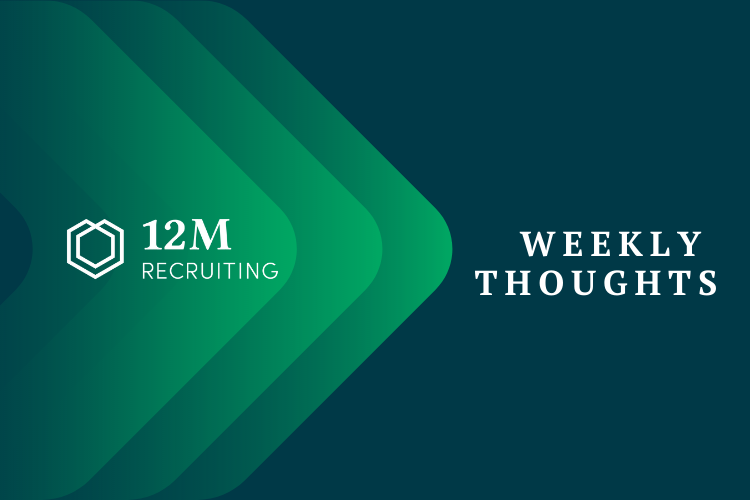 With the holidays and the end of the year quickly approaching, I find myself reflecting on what this year has brought to my life. As a fourth-year undergraduate student, I am facing the inevitable idea of "the real world" that comes after graduation, and I am constantly pondering what my future may hold.
I've noticed that I was never warned about the feelings that arise when college graduation approaches. It feels strangely chaotic yet exciting to know that each person around me will embark on a different life path. Unlike high school, in which most students are set to attend various universities, college graduation leads to roads that are both diverse and unknown. Some may attend graduate school, some may land impressive positions at world-renowned companies, and some may move back to their hometowns in hopes of starting a family.
Wherever the rest of this year and the entirety of next year takes me, I know that each person is set to embark on their own personal journey, with their own professional opportunities. When faced with difficult business decisions or uncertainty about the future, I remember that my professional journey is both unique and beautiful. As you potentially explore your next career opportunity, make a conscious effort to enjoy the uniqueness and beauty of the path you are on — for a positive mindset will surely catalyze your professional growth.
Sincerely,
Leyla