Weekly Thoughts From the Desk of the Project Intern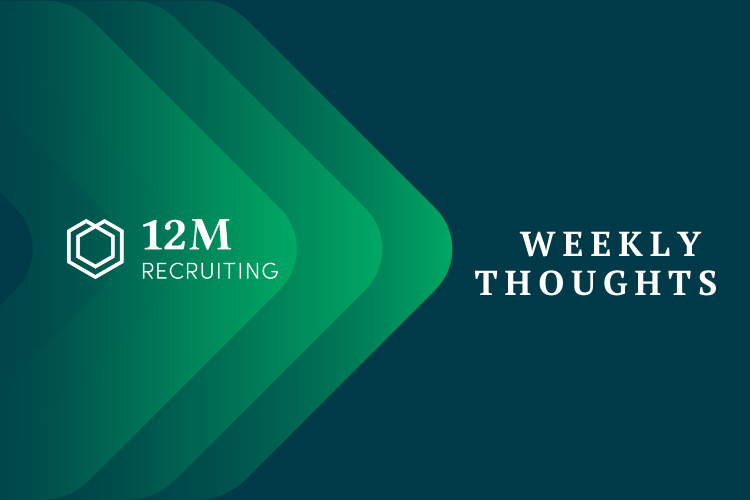 This week, we opened an exciting search at The Bush School in Seattle. Bush is seeking enthusiastic candidates for a high-level, strategically minded chief financial and operating officer. This opportunity is an incredible one, as the CFOO will be a central partner to both the head of school and the board of trustees in areas such as financial planning, campus development, and operational logistics.
Yet as important as the financial and technical skills are, Bush is the kind of institution where mission-alignment is paramount.  This is a nearly 100-year-old school with a history of progressive, ambitious, and experiential education.  Thus, its next CFOO must deeply connect with all members of the community — students, teachers, parents, and even neighbors.
As just one example: Bush recently purchased a new campus some four hours away in the Cascade Mountains.  The school has high hopes to develop a semester-away program.  The right CFOO must not only figure out how to overcome any financial and operational challenges, but deep down have as much desire as the students, teachers, and parents have to bring this dream to fruition.  This is what mission alignment truly looks like.
If you are running a nonprofit, make sure you take the time to not only articulate what mission alignment means for you, but also develop ways to evaluate and assess candidates in this important area. Otherwise, you'll be missing out on a key element of your leadership search.
Sincerely, 
Leyla