Weekly Thoughts From the Desk of the Project Intern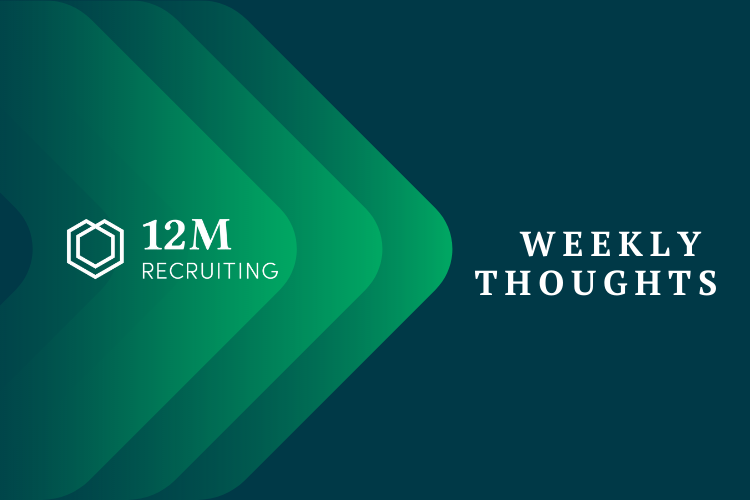 Approximately four years ago, I was an excited high school senior researching universities that interested me and deciding whether I wanted to apply to them. While there are many factors that go into choosing a college, I knew that diversity and inclusion were both extremely important to me. As an Iranian-American woman, I wanted to attend a university that I knew would celebrate and embrace my rich heritage. I knew that once I stepped foot onto a campus, I wanted to feel a sense of belonging and safety.
These desires are also at the forefront for many potential candidates in an executive search. It can be lonely at or near the top, so for many leaders the duties, title, and salary of a position are only the beginning of a careful discernment process. Candidates look for signals to see whether an employer's culture is truly welcoming, and savvy ones are not afraid to explore questions regarding the employer's policies surrounding diversity and inclusion.
But some may not know where to start, or others may be seeking positive signs before they even apply. With this in mind, we craft each opportunity statement with an inclusive, informative, and welcoming tone. We ensure that our core principles of diversity and intentionality are at the heart of every search, and encourage both employers and candidates to explore these topics in an open-minded and respectful manner throughout the search process. 
In closing, if you are looking to make a hire, take some time to assess how you are making your search as welcoming as possible from the very beginning. As someone who will be graduating from my university in the coming months, my fellow classmates and I will soon be looking at the current job market with the same mindset as I did with my college search. Make sure to keep candidates of all backgrounds and experiences in mind as you open your search and examine your needs as an employer.
Sincerely, 
Leyla