Weekly Thoughts From the Desk of the Project Support Specialist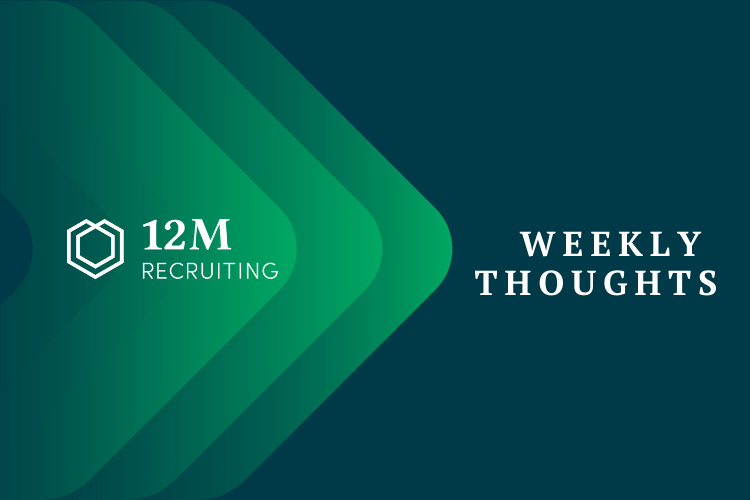 I hope you and your families had a safe and restful Thanksgiving.
As we put last week's holiday in the rearview mirror and begin to gear up for December (my absolute favorite time of year), I want to reflect on this past Thanksgiving. My family and I share a tradition in which we go around the table and say what we are thankful for. This year I gave thanks for my health as well as the overall health of my family. I particularly thought of my uncle who is still with us today, as he is fighting cancer. I want to be thankful for every opportunity that I get to talk to him and see him.
When people take the time to thank others and let them know that they are valued, it inspires them to do even more, both personally and professionally. The same goes with sending thank you emails during a hiring process. Constructing and sending a thoughtful thank-you note allows a candidate to express gratitude to a prospective employer for an interview opportunity, but more importantly tell and show why they are the right person for the position. Authentic appreciation can go a long way, especially if things didn't go exactly as planned during an interview or visit.
In this week's featured content, author Peter Vogt shares more about the benefits of thank you notes. What stood out to me was the fact that candidates who send thank-you emails often become top-of-mind for a prospective employer because so few people actually bother to write them.
When we say the words "thank you" we show our gratitude to others and make them feel important and valued for the work they have done. This is the ultimate gift that keeps on giving, and one that I encourage everyone to consider doing more often.
Sincerely,
Marissa