Weekly Thoughts From the Desk of the Project Support Specialist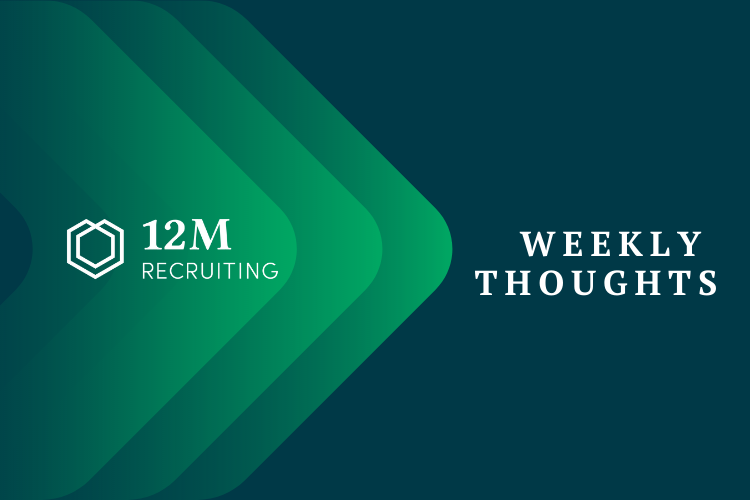 I hope you are enjoying a well-deserved and restful break. Although we are still dealing with the effects of the pandemic, this year has been vastly different from the last. As businesses began to open up earlier this year, I felt a sense of hope that we were turning a corner and heading toward a new normal. I think this year brought joy to a lot of people as we slowly started to socialize again by returning to the office or gathering with family and friends.  
I encourage you to keep this sense of optimism as we close the door on 2021 and head into 2022.  I also want to motivate you to begin thinking about your goals for the new year. What are some things that you want to accomplish in 2022?
Here at 12M and Ed Tech Recruiting, we wish you a safe and Happy New Year! 
Sincerely, 
Marissa