Weekly Thoughts From the Desk of the Senior Associate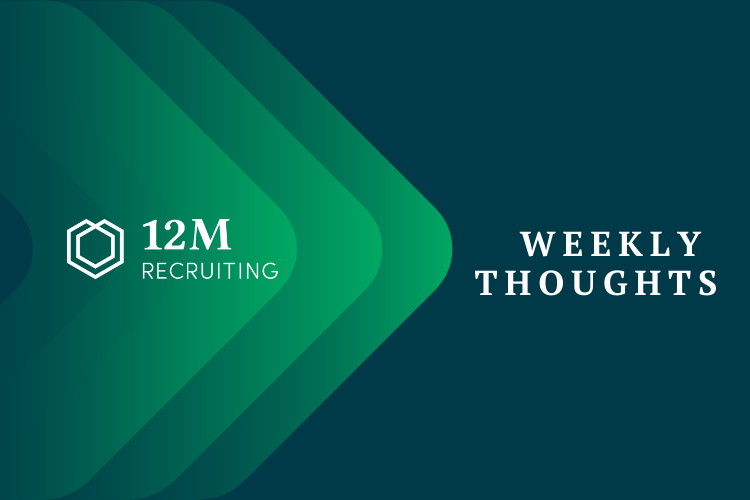 This holiday season I hope you all have the opportunity to step back from work and be in the moment with family. This time of year can feel like one of the busiest times, but you mustn't forget to dedicate time for yourself to wind down and recharge before the new year. 
As I finally finish wrapping up my last few Christmas gifts, I can't wait to be with family the next few days drinking eggnog, eating my aunt's tamales, playing games, exchanging gifts, and watching A Christmas Story and It's a Wonderful Life on repeat. I hope you all enjoy your holiday traditions with your family and have a restful break!
Here at 12M and Ed Tech Recruiting, we wish you a safe and happy holiday! 
Sincerely, 
Micaela